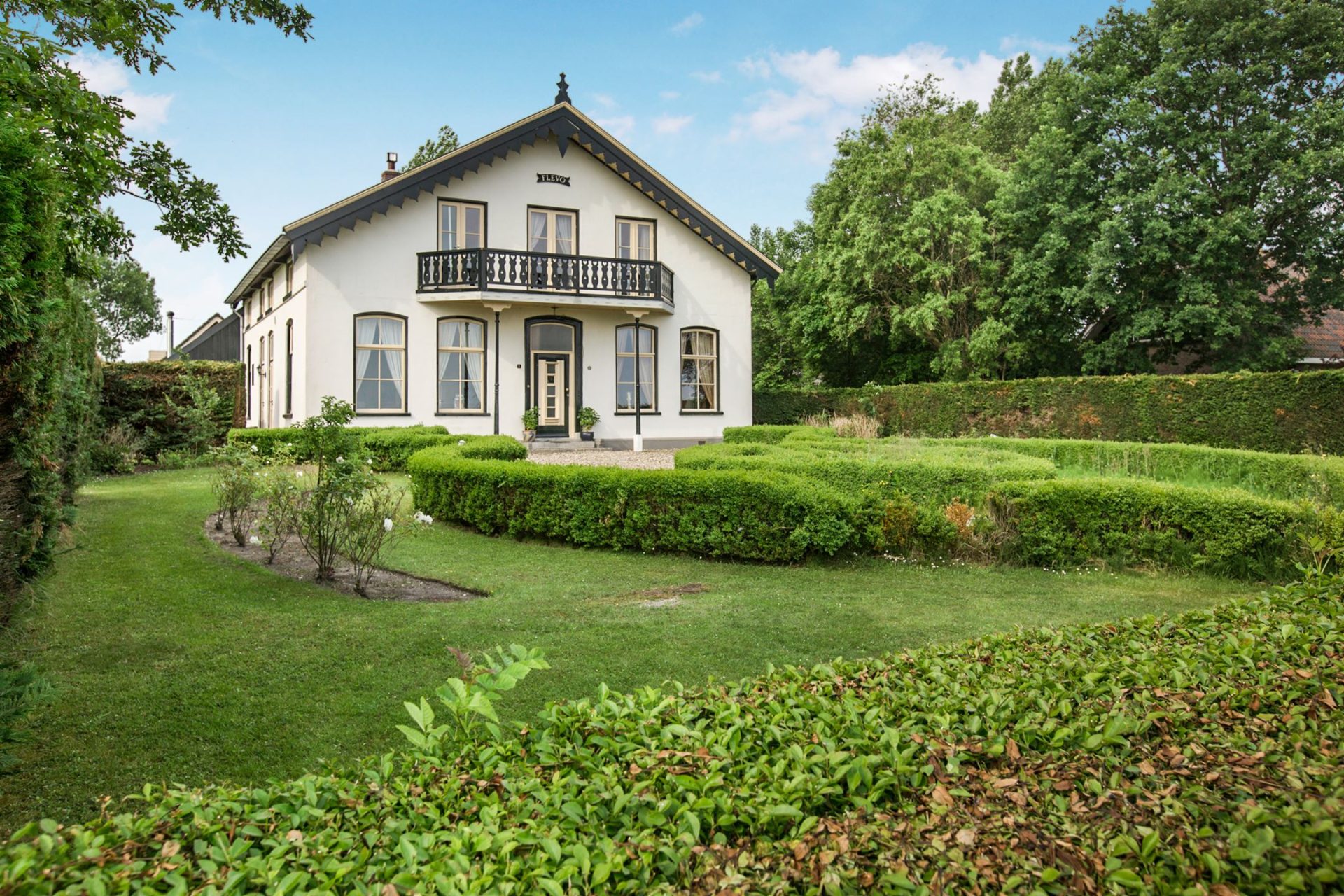 Surroundings
Anna Paulowna is located in the top of North-Holland within cycling distance of the Amstelmeer, the dunes and beaches of the Northern Sea and the Robbenoordbos. There are plenty of fishing spots nearby and there are two small marinas. The North Sea beach of Callantsoog, Groote Keeten, Julianadorp and Den Helder are close by and easily accessible by car or bicycle. Zwanenwater is a beautiful nature reserve, where you can enjoy the birds and the varied dune fauna that is rich in North-Holland while walking amongst the herd of wild cows.
Anna Paulowna has its own train station and a sociable core with a shopping center and a selection of nice restaurants.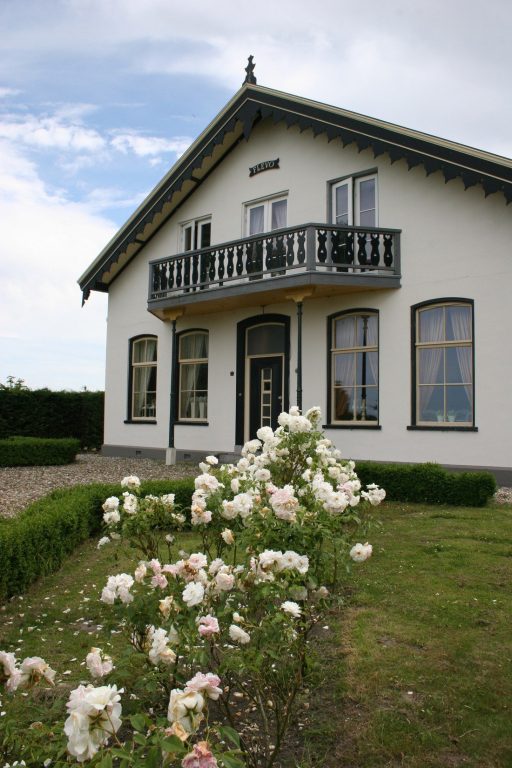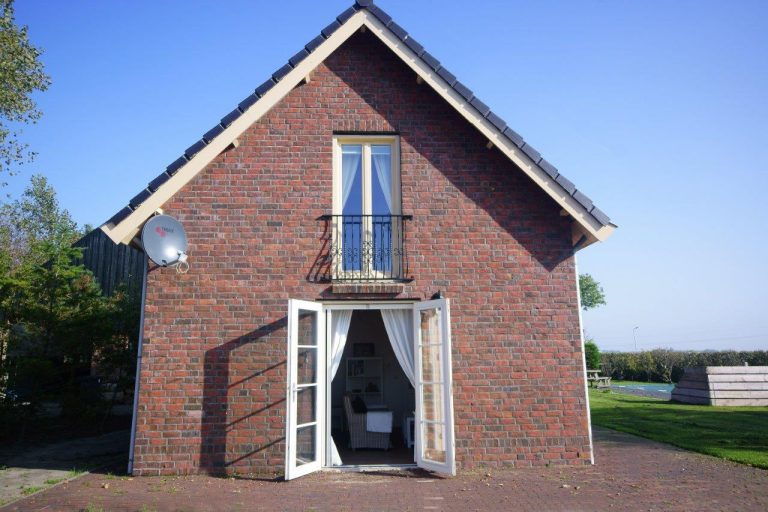 In early spring, the Anna Paulowna polder is filled with colorful flowers. Also in the freely accessible Poldertuin are many varieties of regionally grown flowers. In van Ewijcksluis you can enjoy a walk along the IJsselmeerdijk. The Amstelmeer offers surfing opportunities and a beach, but there is also a lot of swimming, rowing and sailing close to home in the Oude Veer. Animal park Hoenderdaell is located just 5 minutes by car, it is a nice park for young and old to enjoy.
Picturesque Schagen is just a few kilometers away. This characteristic city has many shops and restaurants to offer. Den Helder is also close by. The center of the city has many shops and restaurants just like Schagen but it also has museums to offer, a day trip to Texel is also within easy reach. Within half an hour you can find yourself in places such as Hoorn, Medemblik or Alkmaar.